This week saw a continuation of our regular routine for most of the core subject areas. The group where my son takes his outside lit/writing class was on spring break, so he didn't meet with them. He's been working on finishing up a research paper for the class and will turn it in this upcoming week. He has also started this weekend reading his last book for that class:
Freak the Mighty
. I've never heard of it and it doesn't sound very interesting to me, but maybe it will be good.... She generally chooses award winning books for class. I haven't looked to see if this one fits that category....
I just put together some basics for a poetry study that we are going to begin to finish out the school year at home. I posted about that earlier in the week. We always read some poetry along with our history and lit (even science) studies as we go through the school year, but sometimes I like to do a more concerted study and I think that since April is poetry month, it will be a good time to start one....
Once again this week, I didn't manage to do anything related to chemistry at home save go over his lab questions and pre-read his upcoming lab with him, talking about some specifics of those. I've gotten to peek at some of the things they are doing, and I think it's a fabulous opportunity for him! I'm so glad the instructor allowed him in the class (normally just for high school level kids!)
We continued with the
Industrial Revolution and other selected topics of the early 1800's
this week.
I read more about Napoleon from
Men who Changed the Map
, Erick Berry and Herbert Best (1968). I also began a historical fiction entitled
The Gate in the Wall
, Ellen Howard. But we mostly spent more time in reading about pirates of this time period from
The Usborne Book of Treasure Hunting
, Anna Claybourne and Caroline Young;
Pirates
, an Illustrated History, Nigel Cawthorne; and
The Barbary Pirates
, C. S. Forester (an old, Landmark book - good!).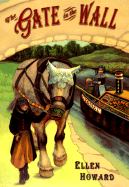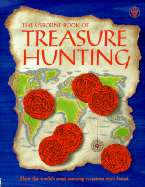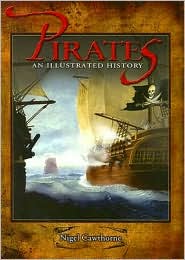 Interestingly, the March edition of
Smithsonian
magazine contains articles on a possible find of Blackbeard's flagship, the Queen Anne's Revenge, and on the Luddites (King Ludd's War), so we are reading those. I'll also be saving this issue for a little later, when we're covering the Trail of Tears, as there's an article about Andrew Jackson and the Cherokees in it, as well.
Some books my son read through this week:
A Visit to William Blake's Inn
, Poems for Innocent and Experienced Travelers, Nancy Willard;
The Story of an English Village
, John Goodall (pictures only - used for discussion of how towns have changed over time, what remains the same, etc.);
The Bobbin Girl
, Emily McCully;
Pirates! Raiders of the High Seas
, Christopher Maynard;
A Pirate's Life for Me!
Julie Thompson and Brownie Macintosh;
Laffite the Pirate
, Ariane Dewey;
Louisiana Purchase
, Peter and Connie Roop;
Oliver Twist
(DK Eyewitness Classics), adapted by Naia Bray-Moffatt;
A River Ran Wild
, Lynn Cherry;
Thomas Jefferson
, A Picture Book Biography, James Cross Giblin.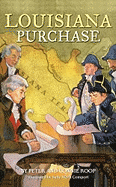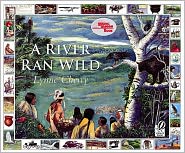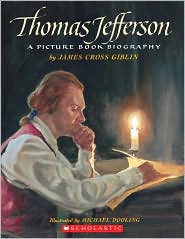 We visited our local university for a spring educational concert that focused on Aaron Copeland's Appalachian Spring. Kentucky photographer Dean Hill had prepared a slide show of nature shots from all over Kentucky as a backdrop for the performance. It was lovely!
http://www.lexphil.org/pdfs/2011-ed-guide.pdf
Our weather has been very spring-like this past week and all the trees are starting to bud out or even bloom here. We're headed into our last nine weeks of school and will be traveling to Baton Rouge (where we used to live) in April. I'm ready for a trip!
Regena