Monday was a day lost this week, as my son shadowed at a local Montessori high school for the day. We played a little catch up the rest of the week. He didn't have his outside lit class on Monday, anyway, so had the week to finish up his work pertaining to
Tom Sawyer
. They will begin work on
A Separate Peace
next week.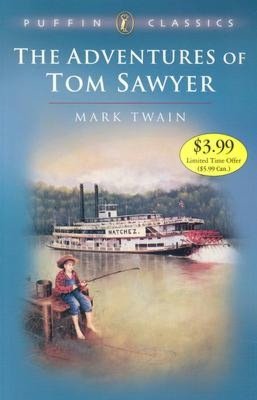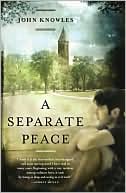 We finished up numerous books already underway this week. In addition, I've been reading from our usual round of atlases and encyclopedias about the time period following WWII, especially focusing on the Korean War. We are also focusing on post- WWII Asia at this time.
I am reading from Conrad Stein's
The Korean War
: "The Forgotten War"
He is reading chapters 1-7 in
History of US
and has completed chapters 35-36 in
Story of the World
, as well as the part of chapter 33 covering the Korean War, and the part of chapter 32 covering China. He is also reading Voices from the Past:
Korean War
, Kathlyn and Martin Gay.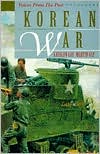 His
geography club
met for a make-up from last week (they will also get back on schedule by meeting next week). They work on two states per week (started out West) and one country or region of the world. They are currently covering South America. They also play geography games.
His
algebra
teacher got back on track with extra work to make up for the week she missed due to illness, too. I feel like all we're doing right now is shuffling classes and making up work! He's almost finished with the drill work I've been doing at home using
Videotext
's year one modules in follow-up to his Algebra II work with the tutor.
I had planned to have him reading
To Kill a Mockingbird
during this time period, but since it has ended up as a selection for his outside lit class, I've currently got him reading the
poetry
of Sandburg and Frost.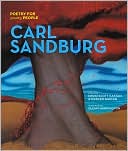 I'm hoping to get him started on
Gay Neck
next week:
Poetry for next week will involve Cummings and de la Mare....
We will be moving into our last nine weeks of school next week!
Here's his schedule for spring chemistry labs:
Redox reactions - completed
pH of salt solutions / buffer solutions - completed
Titration / common ion effect
Electrochemistry (2 weeks)
Photochemical reactions / Quantitative analysis of inorganic anions
Distillation / formula of a hydrate
Specific heat / enthalpy change
Vapor density / analysis of bone
For his co-op class, he created verdigris pennies and copper-coated a steel nail. In class this semester, these are the topics they've been covering:
Gases (2 weeks)
Tempering of steel / refraction of light / specific heat
Black light / crystals
Dread Red Disease! game / baking soda and baking powder comparison / color change markers
pH of soil
acid /base indicators
physical and chemical changes - work through this level completed
hot and cold packs
naked egg experiments / surface area
double displacement reactions
starch testing / catalysts / observe crystals using a stereo microscope
The rest of our work proceeds per usual. His co-op will be wrapping up in just a few more weeks. I think that his drawing class is progressing well. Here is the latest sketch he's completed using the grid method:
Pretty good, I think, for my left-brained guy (all those extra light spots you see are cloud cover - sorry the photo does look as clear as it does in real life)....
Here's what I greeted them with for St. Patrick's Day:
And here he is blowing out his flaming birthday cake last Saturday. I think I need to forego candles in future....
We are at least a month early in terms of our weather here. I guess I'm going to give in and start my gardening for the year (normally not started until the first weekend in May)....
Regena