We maintained our regular routine for most work this week. Here are some readings that were added:
Scholastic
Encyclopedia of the United States at War
- selections pertinent to the Korean War.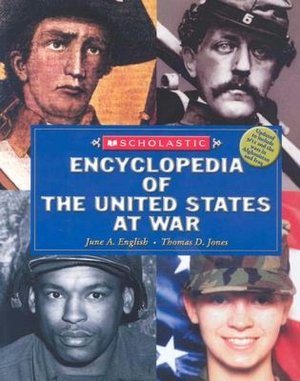 (Also completed the Stein book on
The Korean War
.)
Read from
First Facts About American Heroes
regarding personages of the 50's: Cesar Chavez, Jonas Salk, Rosa Parks, and Martin Luther King, Jr.

From
Words That Built a Nation
, we read about Brown v. Board of Education and discussed school segregation.

Read more on women in the news during the 50's from
Remember the Ladies
.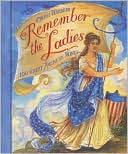 Read about the instant cities that began to be thrown up in boom areas, such as Lakewood, California, from
Places in Time
.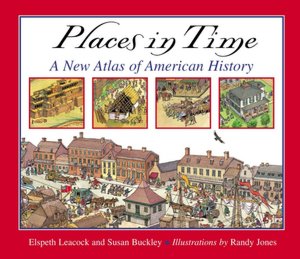 Read from
The Great Ships
regarding The Nautilus (first nuclear powered sub).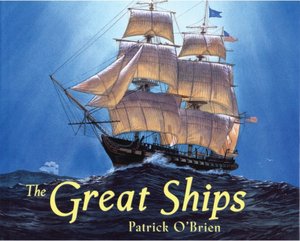 Read from Haywood's
Atlas of Past Times
regarding the Middle East since 1948; Russia during the 20th century; and Asia since 1945. Talked about current events in the news and ongoing problems in these areas of the world since the 1950's.
(I adore Haywood's atlases and maps!)
Read from
A Child's Eye View
regarding Independence for India.

I read aloud from
The Indian Subcontinent
, Anita Ganeri, and
Enchantment of the World, Nepal
, Ann Heinrichs. I also started reading aloud a bio on
Mother Teresa
, by Maya Gold.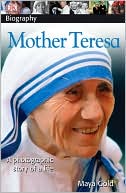 My son continued his reading in chapters 1-7 of volume 10,
History of US
, as well as his reading of
The Korean War
, Gay.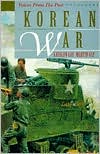 He completed his readings pertaining to Sandburg and Frost, but I elected to read Cummings's work aloud so that we could discuss it. We also got into a discussion of Frost and his complexities.... There's a lot available online regarding poetry (I've recently pinned numerous things to Pinterest, as well as saving other lesson plans that did not allow for pinning, due to being in PDF form, etc. - just let me know if you'd like these). I read Cummings from books I own at home:
A Child's Anthology of Poetry
and an old lit book of mine by X. J. Kennedy (which includes questions for discussion, etc.)
A Fifth Edition is the oldest one of his works I see, although I think mine is older than that, LOL....
I see he also has out a book just for children: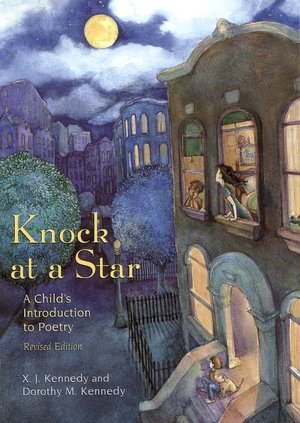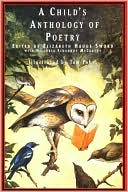 We're off to the USAF Museum on Monday!
Regena