When my boys were younger, there were certain books we always read at this time of year. I have them tucked away now for another time and someday-to-be grandchildren. Here are some of the books we've loved over the years:
Time to Sleep,
Denise Fleming.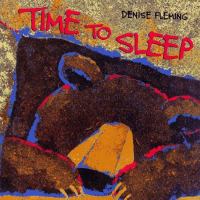 Possum's Harvest Moon,
Anne Hunter.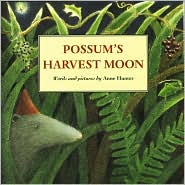 In the Small, Small Pond,
Denise Fleming
We always visit area apple orchards at this time of year and enjoy their harvest of apples. Here are some other books about the harvest season that you might enjoy:
An Apple Festival: Orchards in Autumn, Lisa Gabbert.
Autumn, Liz Gogerly.
The Autumn Equinox: Celebrating the Harvest, Ellen Jackson.
Harvest Festivals Around the World, Judith Corwin.
We Gather Together: Celebrating the Harvest Season, Wendy Pfeffer.
As we move into the time of Thanksgiving, we are going to be using a book about various Thanksgiving symbols entitled:
Turkeys, Pilgrims, and Indian Corn,
Edna Barth.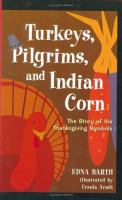 This is also the time of year when we like to do a tree walk somewhere. We have a wonderful, old cemetary in our town that's actually a national arboretum. They have a listing of all the neat trees growing there, many of which are not indigenous to this area of the country. We like to gather seeds, leaves, cones, etc. and make a collection, labeling the types of trees each item comes from.
Here are some links regarding trees (others are already listed under biology on my online resources page):
(click on the cone poster pictures to enlarge them)
Here's a fun, take-along guide:

And as we move toward the end of November and the beginning of Advent, we will begin a study for this special time of the year. Here's a link to a terrific Advent study online, done by a homeschool mom:
Have fun with your families at this busy, wonderful time of the year!